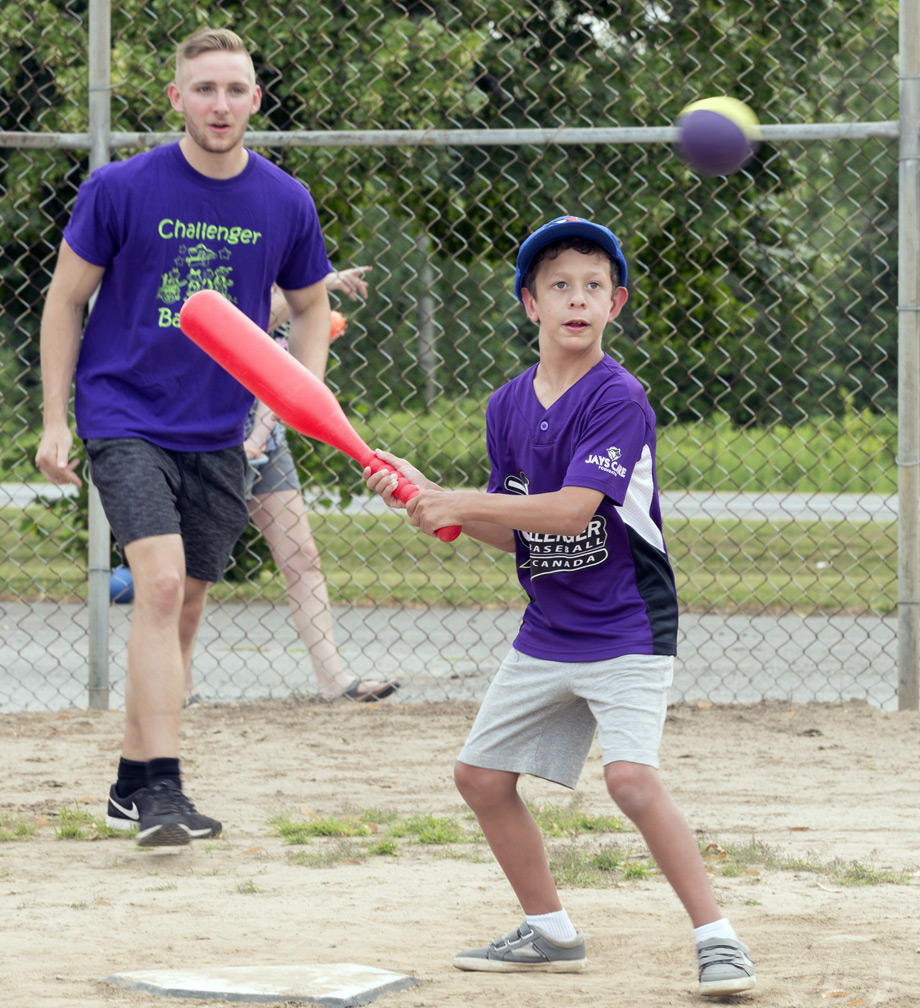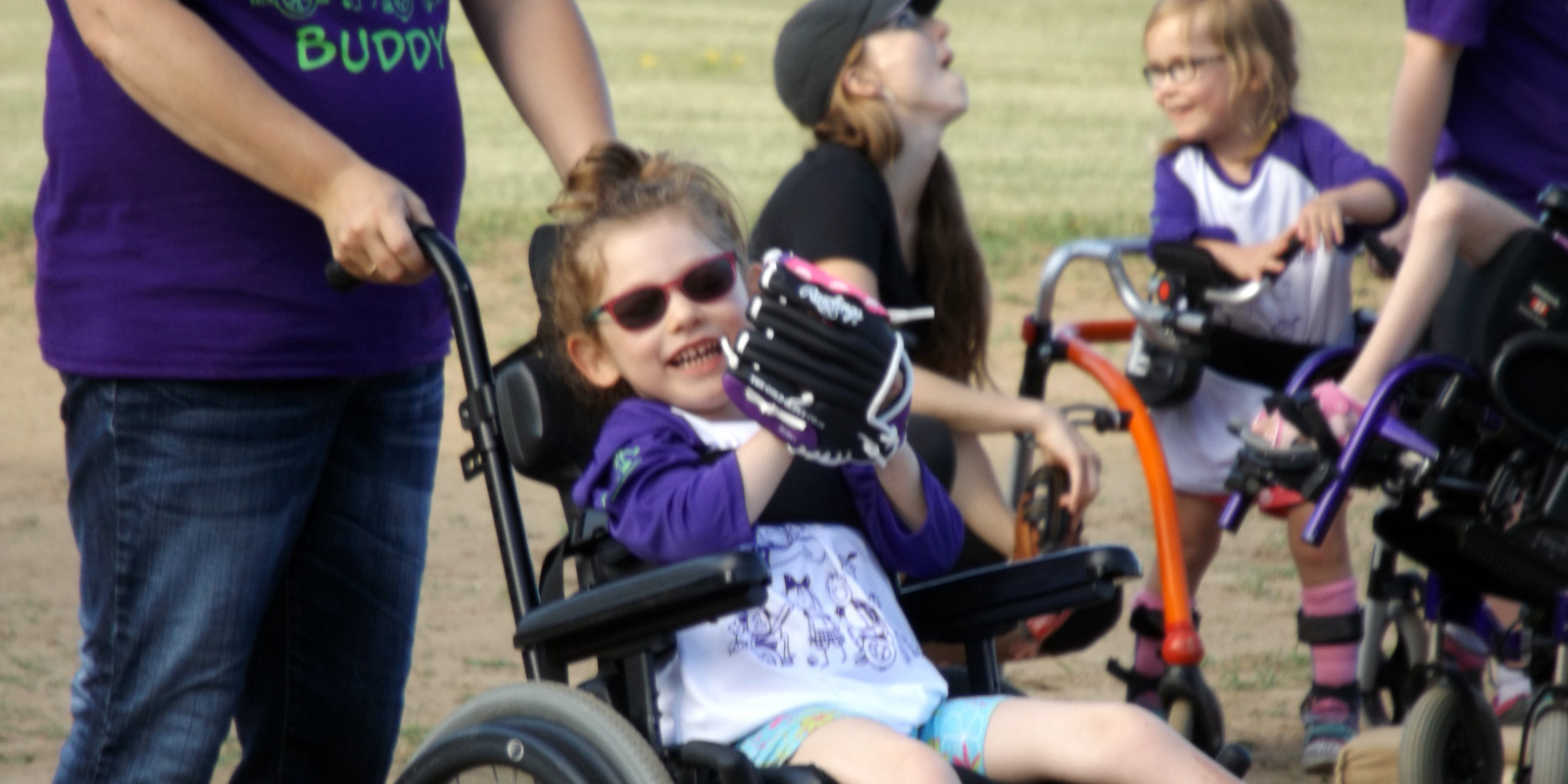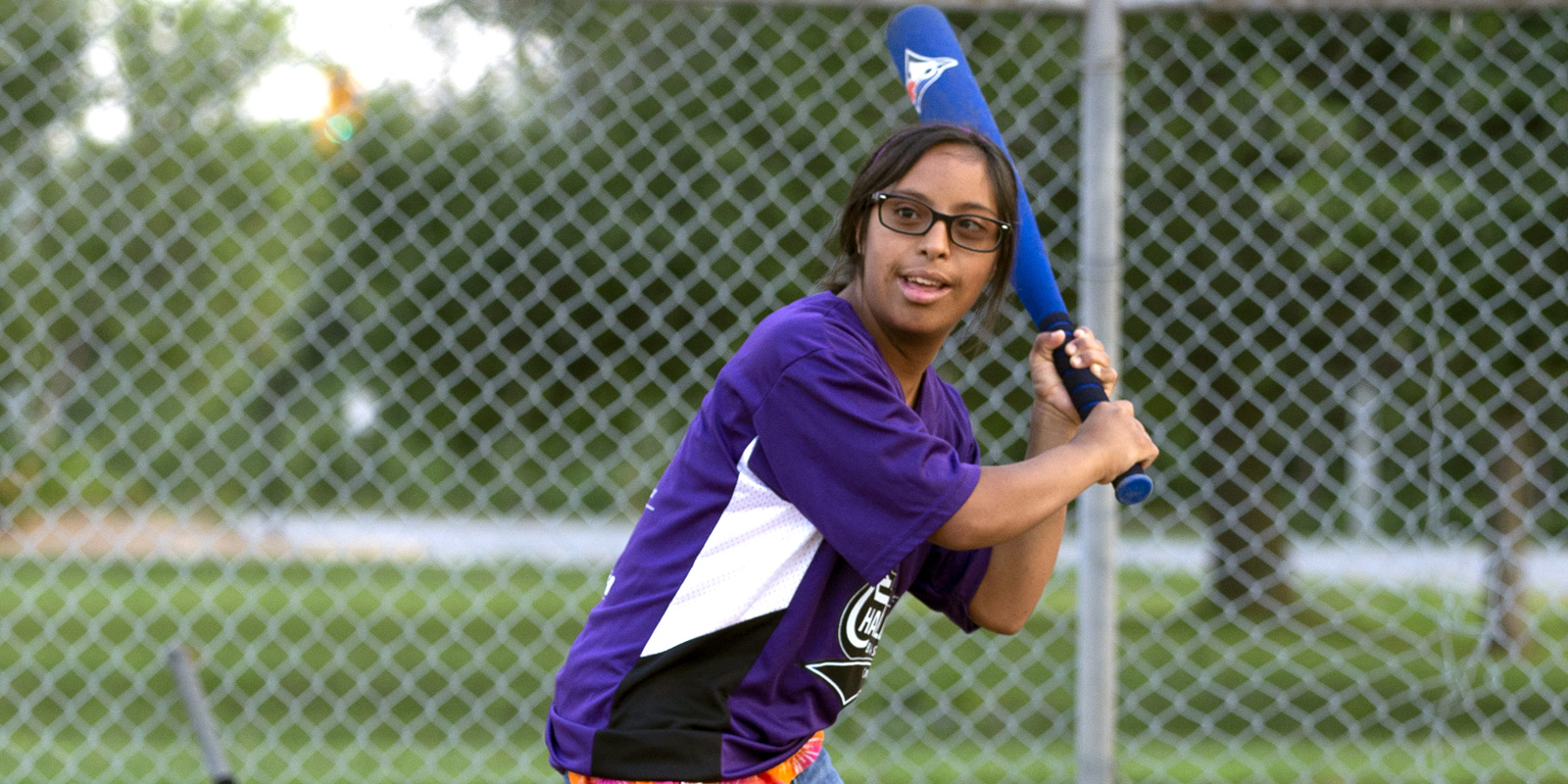 Get Involved
Help us promote inclusion, fun & activity
Become a volunteer or make a donation
Register
Welcome athletes of all ages and abilities - come have fun with us!
Testimonials
"I love to hit home runs!"
Quinte Challenger Baseball is an adaptive sports league that empowers athletes with disabilities to:
We welcome athletes of all ages and abilities!
Children, youth, and adults with physical or neurological disabilities are eligible to register for Challenger Baseball. We have athletes of all abilities and ranging in age from 3 years old to over 55 years old. To ensure effective skill development and maximum enjoyment, players are assigned to a team based on both age and skill level.
Our athletes have a range of developmental and physical abilities, sensory processing differences, and some use assistive or mobility devices like wheelchairs and walkers, but they all have one thing in common: the love of baseball!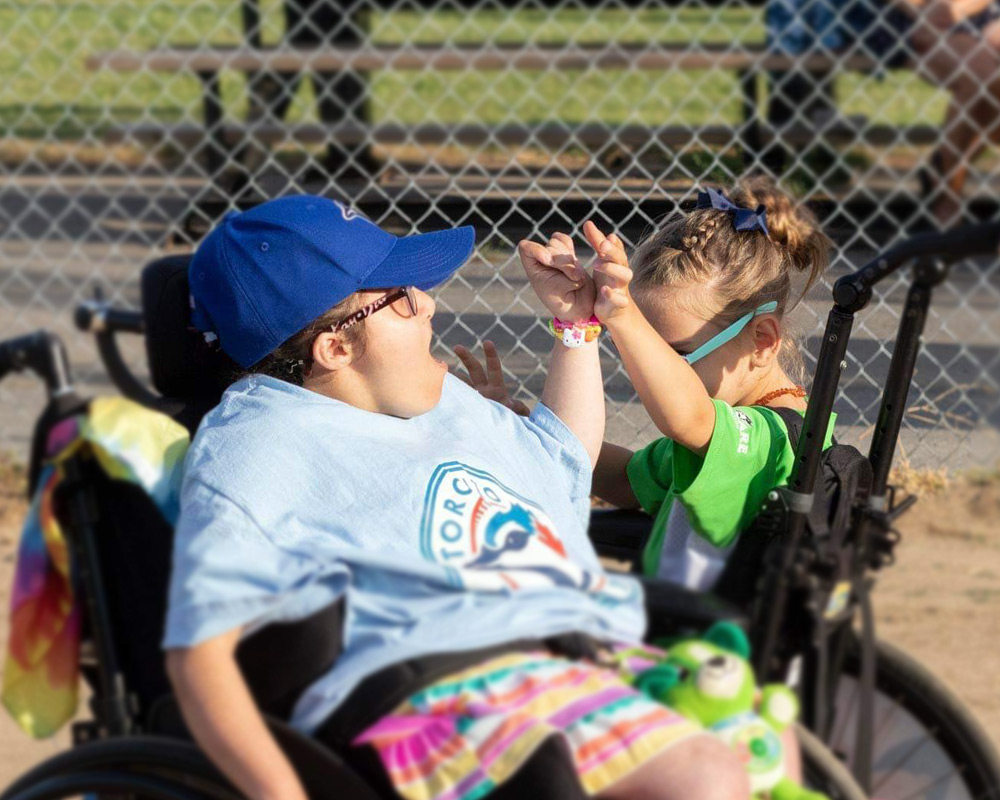 "Life threw me a curve ball, and I knocked it out of the park."
"I love to hit home runs!"
"I want a new field so I can run faster!"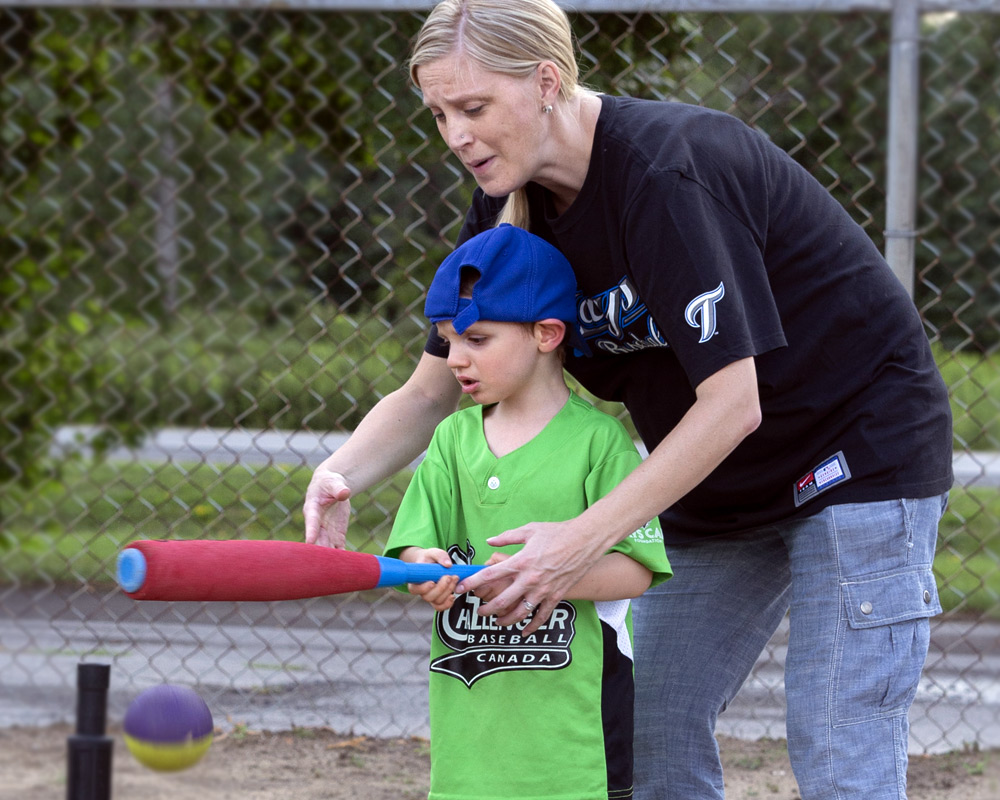 Becoming a Challenger Baseball Coach is a truly unique and rewarding experience. Our coaches have a major positive impact on our athletes and help facilitate both the practice time and game play. All coaches receive training with the Jays Care Foundation to equip them with skills they need to deliver effective programming and foster a fun and safe environment for our athletes.
Buddies work alongside the player to support their maximum participation and skill development. As a volunteer, you may help by guiding, mentoring, pushing a wheelchair, assisting with catching and throwing, hitting, and having fun. No formal experience necessary! If you love baseball and are passionate about inclusion we'll teach you the rest. 
Thank You to Our Team Sponsors of 2022:
YMCA of Central East Ontario

The Children's Foundation
Diamond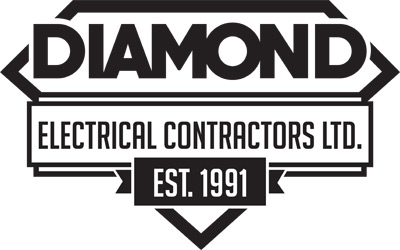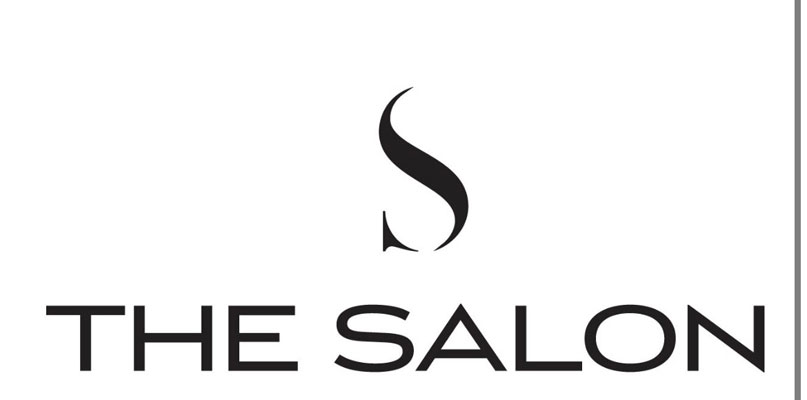 the-salon-web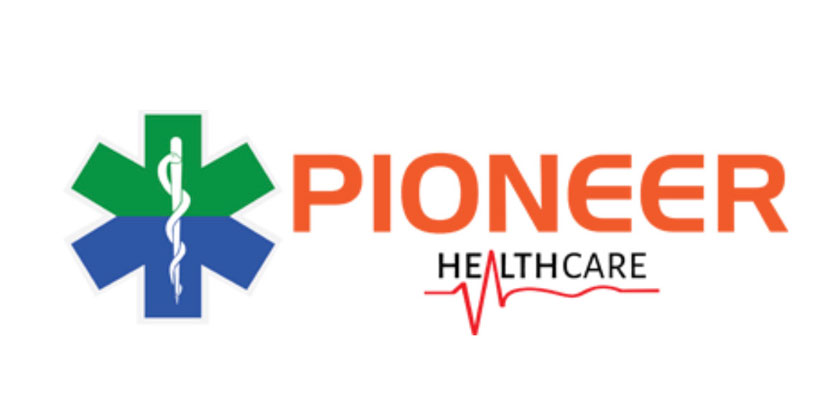 pioneer-400px-web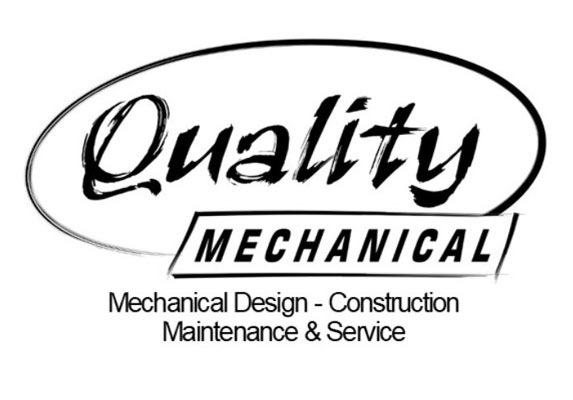 quality-mech-400px-web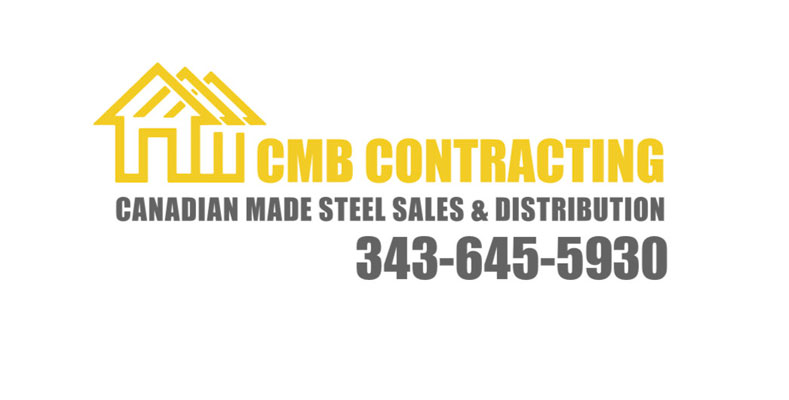 cmb-contracting-400px-web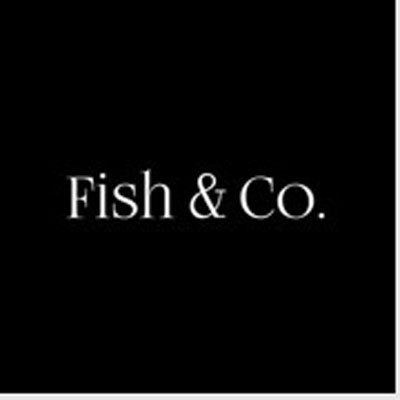 fish-&-Co-400px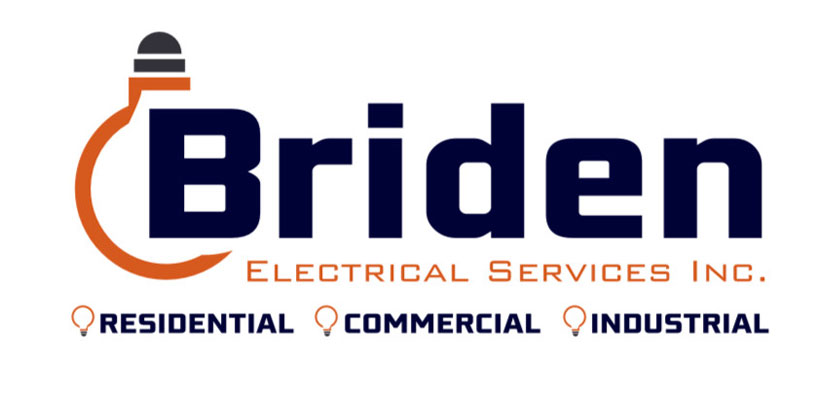 Briden-400px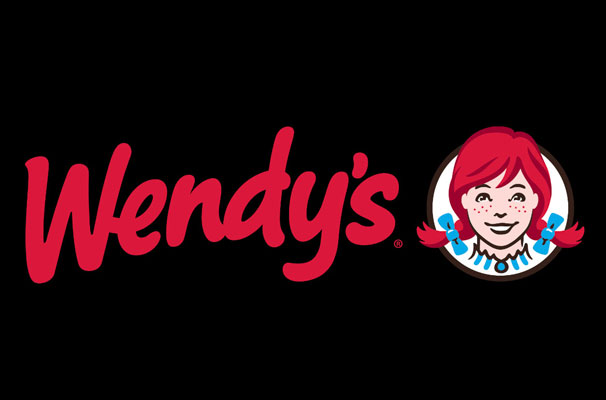 wendys-400px-web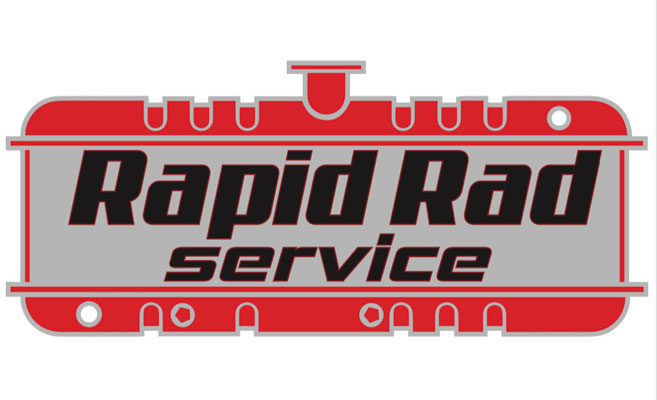 rapid-rad-logo-400px-web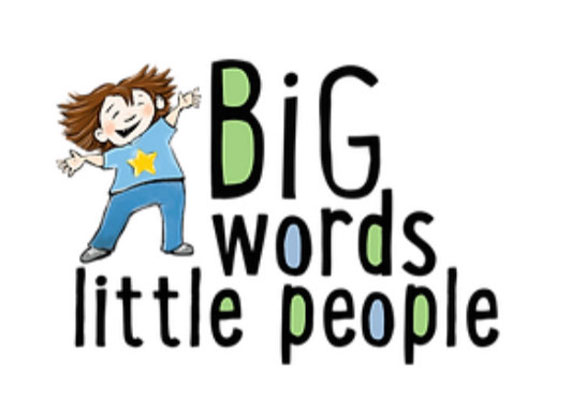 big-words-little-people-400px-web

Align_400pixels copy sm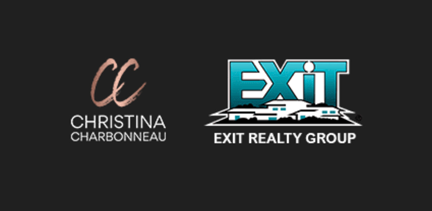 CC-logo3-web

mackay-logo-2
                                                                                              THANK YOU FOR YOUR GENEROSITY
2022 Donations:  Stacey Cuthbert,  Ashley McGrayne, Lions Club of Belleville 
Past sponsors: Loyalist College, Medigas (Celebrity Classic Golf),  Baldwin Law, MacKay Insurance, Canadian Tire Belleville, Horwood Electric, Brad Denoon Photography.